angels tears
January 27, 2010
a whisper on the plans,
talk slowly to me,
our water washing down drains.
clouds rumble over head,
a sad feeling to be.
tears of angel flow down from above,
washing over the sea.
waves crash, bash and tumble.
an angels cry for help,
reaching amoung the humans souls,
looking to be set free.
shacky fall down amoung,
looking for that pure white soul.
they wonder to the seven seas,
across the continents,
a lullaby is sung,
an angels tears become young,
once again,
angels tears fall once again,
in a time of new remembrance.
tears fall from above,
changing the souls of who we love
angels tears
hold no more fears
clear skies once again
angels tears always remember when.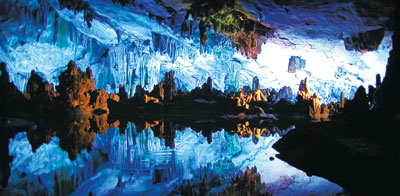 © Audrey G., Phoenix, AZ