Everything Ends. Pt.1
January 27, 2010
Whatever shall I do,
when I see you.
Smirk and all.
Is there such a thing as pain?
Perhaps it's just an illusion,
Like our love?
But if my soul is damned;
Forget the tears,
If everything ends.

How could my eyes be shielded by beauty,
demonds surround the memories.
A dark pit of deathly essence,
covers over me.
This is real;
You are in your own fantasy.
But who am I to cast the first stone?
If everything ends.

You are too late.
Why do I still love your scent?
It pains me to hear the soft, silken voice.
I still remember the day,
engraved like ink on bones,
but since everything ends...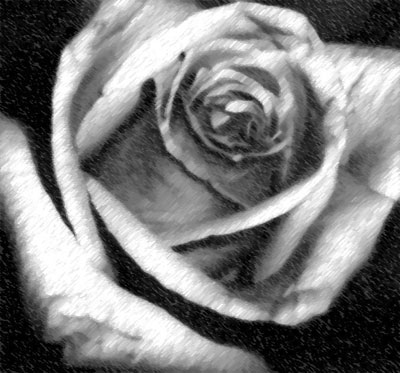 © Wajida S., Shrewsbury, MA