Sweat and Sweet Sin
January 19, 2010
and the sweat runs down my skin
and i wish that you were here to make me
come home,
like we used to.

Like how we used to sit in the sun
and how we used to sit in the dark

On the wrought iron that bit into my skin,
except when yours was there instead.

Now instead of you, I have a phone to hold tight
And it dosen't bring me heat in the night

I dream of you sending shadows across my skin,
like you did,
like the sweet sin
we used to know.


I'm so agonized with 'used to'

but it won't be long until 'still do'.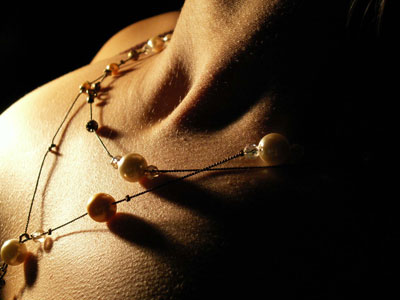 © Andreina D., Hamburg, PA