Confessions About You
January 16, 2010
You are the beckoning darkness,
pulling me under with almost-smiles.
My dark knight in ragged armor
christened among the falling stars

Like scattered nighttime giltter.
I am arranging my world around you.
Sorting out my cosmos to fit
your unfamiliar outline

-still unclear, I cannot see you fully.
You keep your vital past buried.
Moonlit fathoms, I can't make out
a story from the fragments you've given me.

Yet I am fitting myslef among the pieces,
safely, and to say I chose this
feelign would only be
half a lie

-I hate my treacherous heart
when you smile.

Beautiful, galssen shards of sky,
you are made up of the things I fear.
And, the things I've not yet learned
to be afraid of.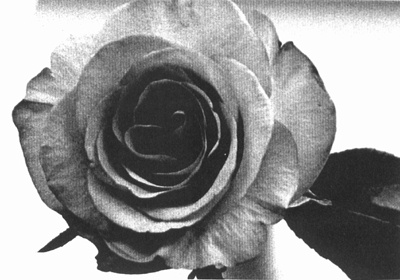 © Liza C., Seattle, WA