Why can't I let you go...
January 2, 2010
Sometimes I sit in deep thought and wonder why I can't let you go.
You give me butterflies.
You make me laugh.
You put a smile on my face.
You fill my eyes with wonder.
You make me think your perfect.
I get lost in your eyes.
I get lost thinking about you.
I get lost loving you.
What more damage could you do?
All I know is… I love you.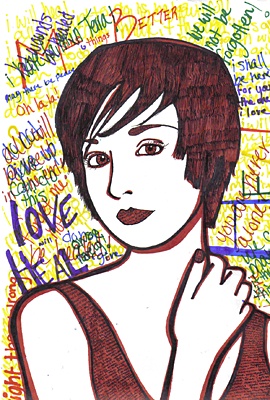 © Sara D., Aiken, SC