Midnight Trance
January 11, 2010
What is this strange euphoria,

When the moon shines bright into the silent night

While the world is deep in slumber?

Illuminating the reverent bliss

Of shadows in the valley,

Glaciers on the mountain peaks,

The earth is falling fast asleep

Although the planet dreams away

I sit here staring into the sky,

Quite awake as the wind calls to me

"Sleep my child

come and rest

for morning awaits on the horizon"

So why don't I drift?

What stops the flitting wings of dreams to come

From catching me up in their lofty flight?

The waves are still,

The creatures lie in a hypnotic trance

Until the gleaming call of sunlight

Sneaks into the forest,

But still I wonder what causes this?

This joyfyul ease bistowed on me,

My dreamlike stance

I take upon myself,

Until I slowly fade away

Off into the night...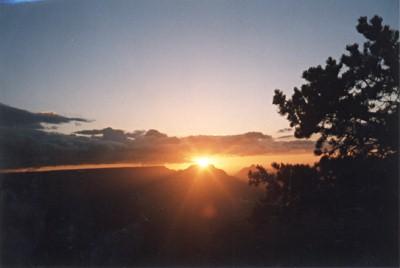 © Amanda T., Scituate, MA