Egotistical
December 21, 2009
This guy thinks he's cool,
Some say he's a tool.
Hollister is what he wears,
Puts extra gel in his hair.

He talks to all the girls,
But he'll never buy them pearls.
A player is what he is,
But I'll never be a girl of his.

He walks around like he's hot,
He thinks he'll have a shot.
I'm not falling for his charm,
He'll only hurt and harm.

So when he asked me out,
I said no and watched him pout.

I hope I hurt his ego,
I would hate to make it grow.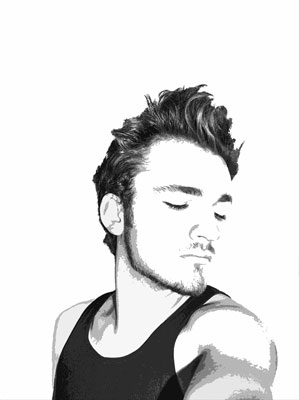 © Sean C., Princeton, IL