I Say No
December 21, 2009
A new friend, exciting, funny, good
Hey look, my lonely is ebbing away
We laugh
I never beat your high scores
I think you cheat
I don't care.

We go places together
I met your mother
Don't make me meet her again
We sit closer together
Why do you look at me like that…
I show you my art
You glance, but you don't like it

Birthdays pass
You're the only one laughing now
I am trying to figure you out
I see another side of you
A leering face
There is a bad taste in my mouth
Who are you?
Why do you look at me like that?

Now I see it
And I know it
And I understand it
I am being objectified
I am a girl
You are a boy
It's simple addition in your head
It's also very simple in mine
I say no.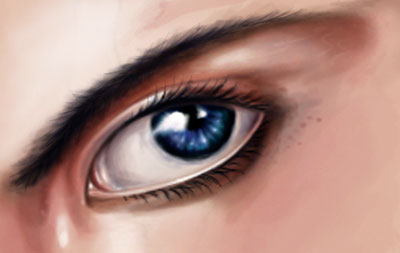 © Raul R., Monte Vista, CO