crossed my heart and knew i'd lie
December 26, 2009
you want the truth?
well,
i spoke too late.
i thought that it was best
to wait
on looser lips than mine
to set the record straight.
and, for the record:
it didn't all work out
so great.
loose lips sink ships, it's true;
but wait too long
to debut
and looser/tighter lips
don't matter after all.
whether or not
you betray,
that ship is sinking anyway.
and before you even knew
how it happened
or what to do,
you've drowned the captain.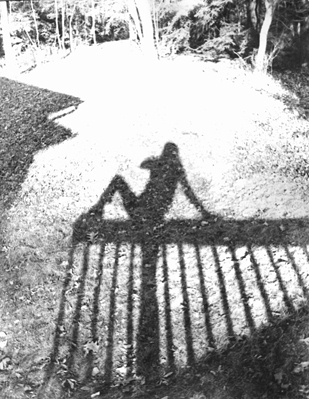 © Catlin W., Cogan Station, PA