My Psychological Pain
December 31, 2009
The pain in my knee is nothing compared to the pain in my heart and yet it has just begun start.
I have to stay strong but I want to fall apart just like my soul, which is deep in a hole.
I want to cry, for the pain im in hurts so much it's wearing me thin.
I want to break apart to an un-healable wound but my parents need to see their little girl whom they raised so gently standing strong.
I resolve by putting this mask on every time I want to cry I feel as if it's eating me alive it makes me wonder would it be easier to just die.
I laugh to cover up the tears that drip down my face and carres my lip.
I laugh to convince those who need to see this little girl as happy as can be that she will never have troubles not in an eternity.
The corners of my mouth tremble every time I try to smile try to show joy on this face.
One day I am sure this masquerade will surely fade if not brake and what is left of my soul will die and never touch the sky.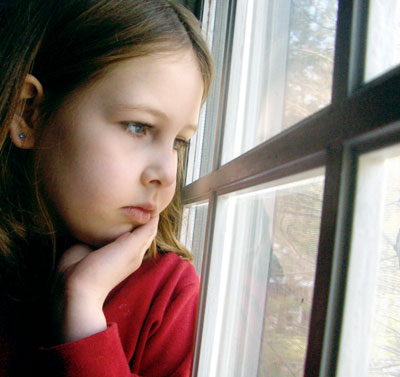 © Dana D., Gansevoort, NY