Fairy Tale!
December 30, 2009
I wanted a fairy tale
and I got one
but I forgot
Fairy tales aren't real
happy endings are not permanent
After all,
Who knows what happened
once Cinderella rode off??

I got my prince
but My story isn't over
its still on
I can't write my end
because even after I ride off
tomorrow is bound to start
bringing with itself
who knows what?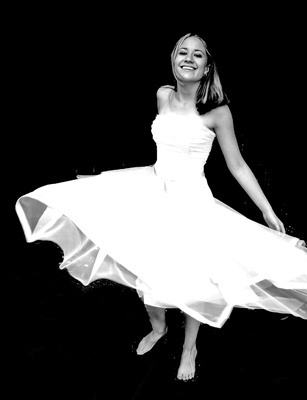 © Kara S., Walnut Creek, CA