Invisible
December 7, 2009
I stand alone.
With no one at my side.
I don't know where to go.
Which path should I take?
It has become harder to decide.
Breathing is no longer a necessity as shadows swallow what is left of my unholy soul.
Strangers become your best friends while your family becomes completely invisible.
The life you once lived is no longer being protrayed.
Your loved ones are dead in your mind but alive in your heart, almost immortal.
I miss them even though they hate me.
I made a stupid decision.
Will anyone forgive me?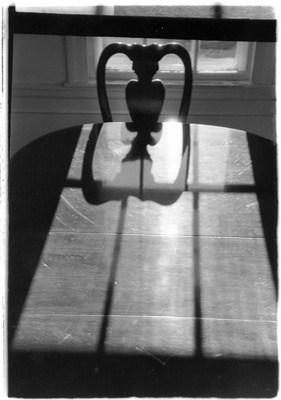 © Ben Q., Marblehead, MA