Heartbreak
December 14, 2009
Love is like a growing tree,
sprintime-life
summer-growth
fall-death
winter-absolute
Then love starts anew,
renewed by sprintime now you know, that love is but a fragile rose, prone to death,
but beauty like stone.
Is this love or am I lost?
lights and shadows unknown thoughts
first comes happiness then comes sorrow,
now I'm wondering whats tommorrow?
The seasons repeat
and now I renewed
because love is like a growing tree
prone to death but also life.
Which way will your's grow?
Either way, it will be regrown
for springtime starts and once again,
the seed of love is whole again.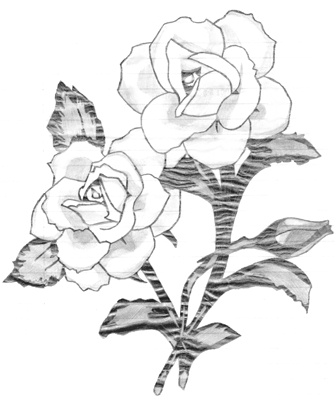 © Christy P., Providence, RI