I Saw God Today
December 17, 2009
I saw God today

In a pebble
splashing ripples in the water
In a goldenrod
blowing in the wind.
I saw him in the sunrise
I saw him in the sea.
I saw him as I looked and saw
a mother soon to be.

When looking past
nature's glow
to view the pains of man
I saw my God
protect a child
He held him in his hand.
And as the bullies made their taunts
The child thought to break
But my God whispered in his ear
My child, you're pain I'll take.
Just hide behind my loving grace
and place your faith in me
and I'll take you to a city
where you'll swim in crystal seas.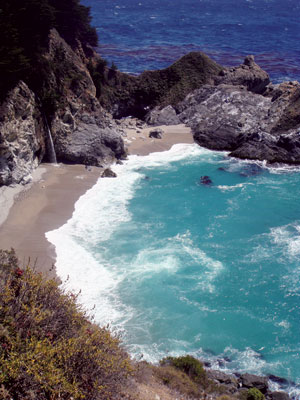 © Piper C., Roswell, GA