Waiting
December 10, 2009
My hands are tied,
And I bite my tongue,
As I watch him talk to her,
Relentlessly unaware of my spying.

Teardrops brim my eyes,
So I wipe them away,
Attempting to hide
The incriminating evidence.

He loves her.
I see it in his eyes.
The same look slides over my pupils
Every time I notice him.

She's perfect.
I know it too well.
My dark hair and smoky eyes
Don't stand up to her azure irises and golden hair.

I can't understand,
Why it's ending up this way.
I'm waiting in the wings,
For a rainy afternoon,
To tell him everything,
That I hold in my heart.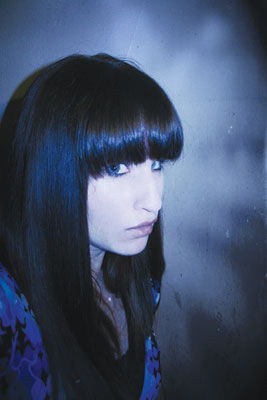 © Monica L., St. George, UT