Vanished
November 24, 2009
The sun is sinking behind rolling hills,
Its last rays caught on the tops of the clouds.
Only a few leaves, golden yellow,
Remain on the trees.
The sidewalk is wet,
Autumn rains have drenched the cement.
Your flowers have wilted,
The leaves have crushed them.
Our house is cold,
Your window, still open.
Covers tossed aside,
Just as you left them.
Your toys still strewn all over the floor,
The train set was destroyed by frantic visitors.
Your teddy bear is lonely,
I am lonely.
Please,
Come back.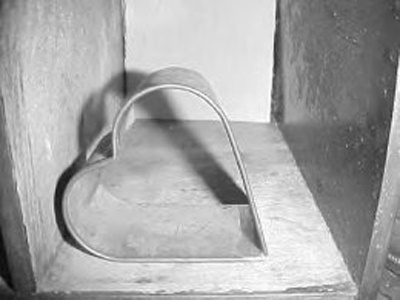 © Liana D., Somers, CT