More Than Before
November 15, 2009
I'm going to give you a little more
than I ever did before.
I have stopped to listen to my heart,
and all it will tell me is that we cannot be apart.
I will laugh with you through the funny days,
And be happy in all ways.
When sad moments are here,
I will always be near.
I hope you love me too,
Because I will never be able to forget you.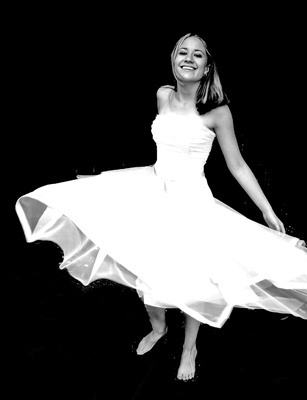 © Kara S., Walnut Creek, CA