Caged
October 22, 2009
Your lonesome,
No one to tell,
Your secrets
Your feelings,
Or thoughts


No one to turn to,
No place to go...

Everyone seems to be on you,
As if there against you,
As if your in a jail,
Caged in...

Wanting to break free...
From the conundrum that has occured...

Even through you did nothing,
just got blamed for it...
And now is caged in for eternity...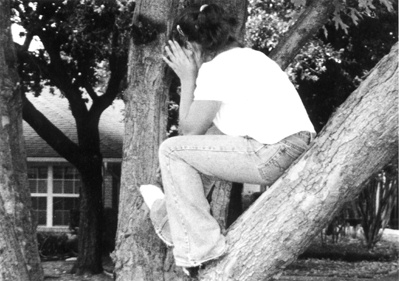 © Allyson S., Highland Village, TX