The Lord Said to Me
October 22, 2009
While asking for forgiveness
the Lord said to me
"you will not be forgived
untill you set your memory free."
Not knowing how to respond
or understanding what he had said
the Lord said to me
"go on, look through your head."
so i took a step
way back through time
watching everything i did
and hearing every line.
the things i saw
i could not believe
the things i heard
made me want to leave.
as i got back
from my memory alone
the Lord said to me
"are you ready to go home?"
i nodded my head
as i couldnt believe my eyes
and then the Lord said to me
"i think its time to apologize."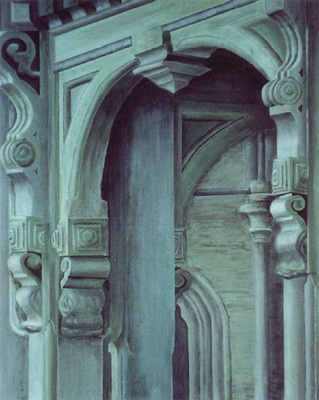 © Pan Sum C., Babylon, NY