The Most Happiest Thing
October 22, 2009
I can hear the birds
sing their morning song
I could lay out here
until dusk comes along.
As I watch the river
flow over the sand
I remember the day
when someone else was by my hand.
He took me through the trees
and he showed me this place
the most beautiful sight
that you could hardly replace.
It was his soul
of my father my dad
the most happiest thing
a daughter could ever have.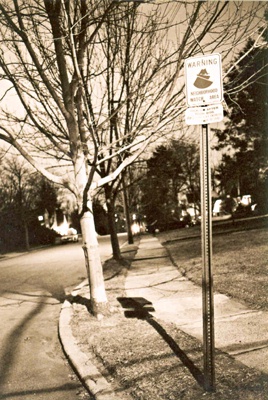 © Samantha G., W. Orange, NJ