Summer Time
October 26, 2009
Summer Time
bringshimclose.
Playful laughs
erase tears.

he's here, he's here!
rrrrrruuuuuunnnnnn
in the park
like little children.
his laughs
echoechoecho
while our sweat collects
like forehead decorations.

skip along
under explosive firework
art.
vivacious laughs
for maybe the last time...

It's Time.
the sun has to go earlier
too.
our lighthearted laughs
will cease,
while serious faces
return,
until the next
Summer Time.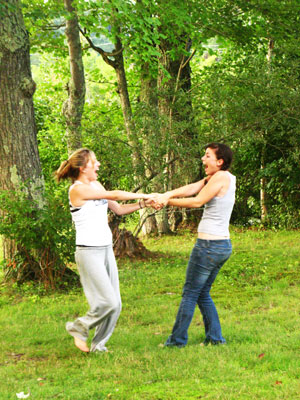 © Chantal C., Falls Church, VA