Falling
October 20, 2009
my heart is being pierced by splinters.
the oxygen around me becoming carbon.
The clear water im draped in turns to hateful blood.
the books that once filled me with joy,
resorts to sorrow endings.
the hot iron that unwrinkles my clothes scabs my skin.
my love turns to hate.
my passion becomes lust.
the firm ground beneath my feet caves in.
i fall into a dark bottomless abyss.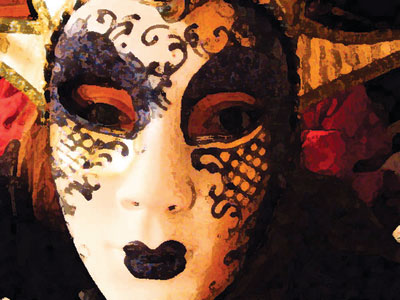 © Katie C., Libertyville, IA