A Carousel Ride
October 18, 2009
We're going around and around,
but still I can't be found.
I've been on this scene
and all its in-betweens
at least fourteen times,
is that such a crime?
Forgive me, I've committed a sin.
Let's go for another spin.
I'm assimilating on this carousel
and I haven't yet fell,
but I've gotten kicked off and around,
I'm unhappiness bound.
Point me to the lost and found
where I can find myself.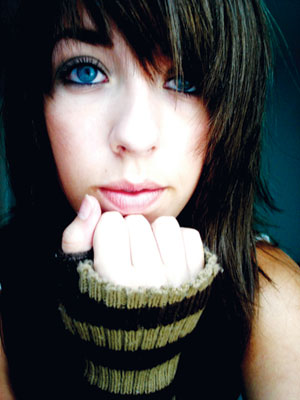 © Brit H., Peabody, MA