Lady Moon
October 13, 2009
In the name of the goddess,
I ask of you.
Blessed be for her name.
For she who lights up the coldest, darkest of nights!
Her beauty so majestic it cannot be real!
As her children dance around her sheer excellance.
My lady,
My goddess wrap around me!
As me
and
my furred people bow our heads
and
howl to only you.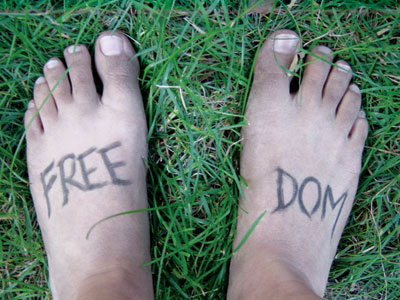 © Anna B., Northville, MI