Tora's View
October 12, 2009
Tora
who thinks
Life is beautiful.
Family and friends are the most important.
Love is a river.
who feels
Happy about freedom
Stressed about the government's actions.
Angry about the lies.
who likes
Drawing people and animals.
Reading stories of supernatural worlds.
Writing my own stories.
who dislikes
People who are hypocrites.
Those who call the race card.
People who care more about money than life.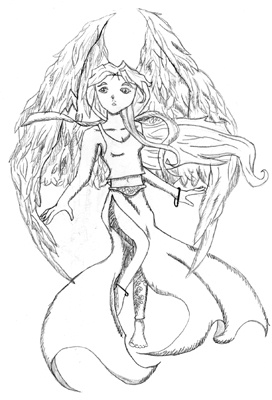 © Kellie D., Lafayette, LA