Why did you break my heart?
October 12, 2009
I believed you when you said you loved me
I really thought it was true
Man, How could I have been do dumb!?
You led me on and thought it was fun
When I said I loved you it wasn't a lie
I have one question to ask you now
Why???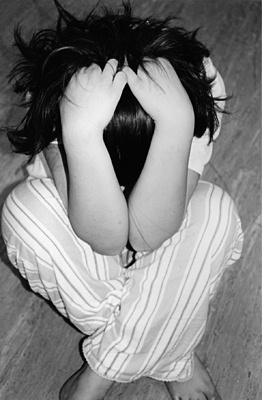 © Emma L., Wyckoff, NJ