A Question For The Broken...
September 29, 2009
Why do we wear our hearts on our sleeve?
When all that comes of it is heartache and pain,
Do we enjoy this pain?
Or maybe, just maybe, even though we say we don't, that we've given up all hope,
Deep down inside there is still a little piece of us that believes love really does exist?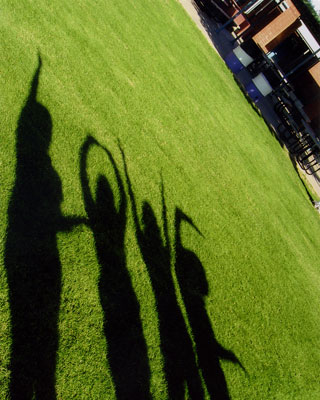 © Lindsay - Elese G., Phoenix, AZ