Apart
October 7, 2009
Your games are driving me crazy.
And making my thoughts all hazy.
I just want my heart set free.
So i can fill this emptyness inside me.
Latley all you do is ignore.
And push me back down to the floor.
I wish you could see the tears that the nights bring.
I guess to you it was just another fling.
One day eventually you will see.
That no one can ever love you as much as me!
But im ready to let go now.
Im slowly teaching myself how.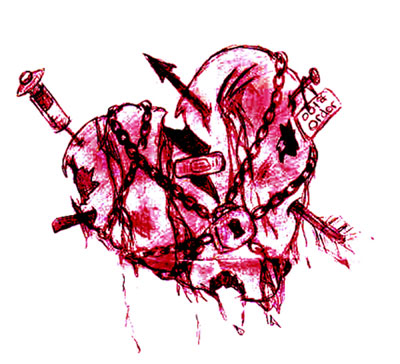 © Asia B., Hudson, MA