Freeless
October 6, 2009
Free me from this nightmare.
& all this pain that I must bare.
What must i sacrifice?
What is happyness's price?
Stuck in a world where no one cares.
Everywhere I look hateful glares.
Is there not an end to this constant pain.
Its enough to drive someone insane.
I wish I could tare down my wall.
& have someone to catch me when I fall.
I am alone in this wreched place.
Because there is evil behind every face!
The fear of never being set free.
Constintly haunts me.
How long will I be able to take this?
Each day i sink further into the abyss.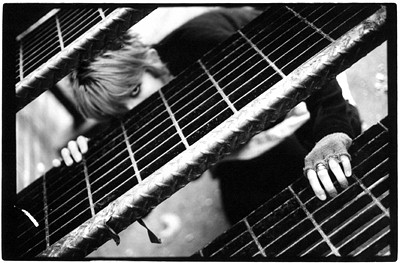 © Patrick B., Stony Brook, NY