Smile
October 4, 2009
Whenever you smile I feel like my heart might burst.
When the corners of your lips do a little dance that gives me hope.
A smile so brilliant and bright that makes me want to smile too.
A smile no one can resist.
That makes crying impossible.
That makes some far off cluster of stars laugh and twinkle.
Makes the earth sing beneath our feet.
A smile that can never disappear,
Show me that smile and I'll sing with you until I can sing no more.
Show me that smile, and I'll laugh until my sides feel as if they might explode.
Smile for me, and I'll be yours forever.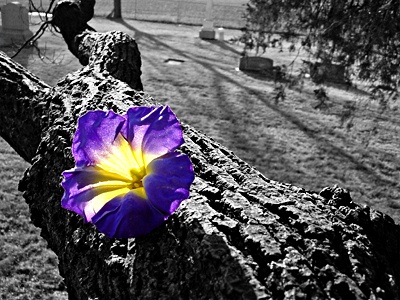 © Greg K., New Lenox, IL