Anger
September 25, 2009
She's yelling really loudly,
cursing,
swearing.
She's says it's pointless,
to be my friend.

She's yelling louder now,
fuming,
her cheeks are red.
She's says it was a mistake,
to be my friend.

The louder she gets,
the worse I feel.
Every minute that passes,
is longer than the last.

She's about to do something,
something she'll regret.
I don't know what that is,
and I don't want to find out.

She's cooling off now,
I think she's done,
but all she did was catch her breath.

I spoke too soon,
and now too late.
She's done something bad,
that I can not replace.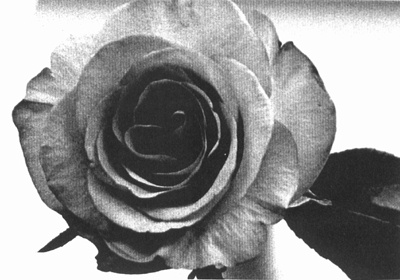 © Liza C., Seattle, WA