Distance Grows Wider
September 23, 2009
We've been through the good times.
We've been through the bad times.
You're still here.
I'm still here.
Even if we're hundreds of miles seperated now,
We'll still be able to grow.
Even if I can't make a phone call to you everyday,
I'm still thinking about you,
And I know you're still thinking about me.
I am craving new air,
Finding myself, I can't seem to do that there.
You're with me everyday through this necklace I wear,
As I am with yours.
No one could ever replace you,
And I know it's the same with me for you.
Nine years and we've seemed to make it this far,
Too many memories made for them to just be wasted,
There's no need to go through this with sedation,
No justification to think this is fiction.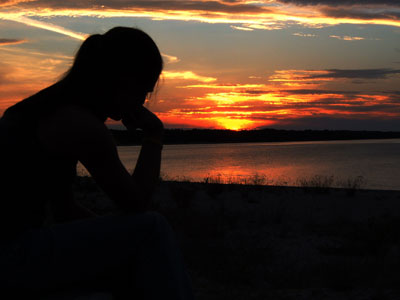 © Hilary L., Rogers City, MI