The Dawn
September 23, 2009
Dawn


I awake at the time of dawn,
I see your face in my palm, I hush your whispers,
I soften your cries. I know it's hard to have the sadness dwell Inside you. Don't wither away, have courage and be Steadfast. I am not shaming you. I know you love me and I've Loved you before you were alive. I want you to know that it's okay To cry, but don't let the past determine your future. When There is a dawn, there is always a new day.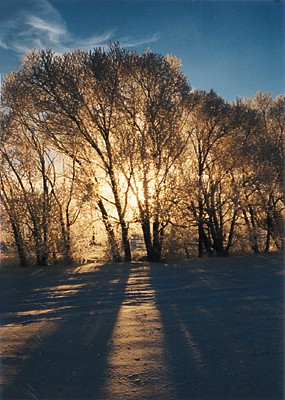 © Kyle G., Badger, MN