Talented Spirit
September 23, 2009
Talented Spirit


Dreams being catched in your net,
Is always a miss when your me,
Take your dream out, show the world.
When life is given, you shouldn't be missing on
Something you are,
Something you shouldn't hold back.


Talent is an unexpected thing,
Everything in your heart, mind, and spirit,
Let the world know you're in it.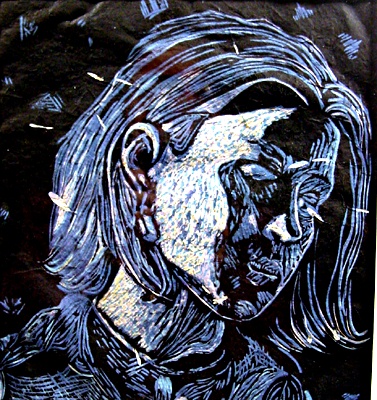 © Lauren P., Spartanburg, SC