Troubled Times
September 11, 2009
Day by day I pass you by.
Truth be told, I don't know at all, what it is that kills me so.
You walk on by with someone new; but they don't you, no, not at all.
But I don't why it is that I care so much. Without you has been fine as far as I know.
But still I can't let you go. Tears won't go away and keep me up late at night.
Whatever you do I'll be there, don't think of the bad only the good.
I'll never go away and be there in your troubled times.
I'll still love you, no matter what goes on.
You're still in my heart no matter what anyone says.
Trust me on this I'll be there forever, so that you won't have to be alone ever again.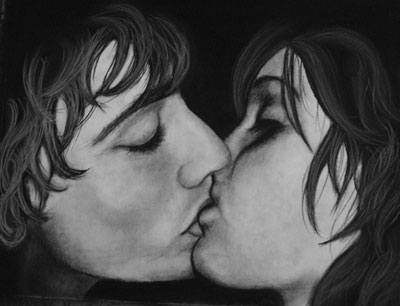 © Anna Y., St. Robert, MO