The Flames Of a Fire
September 21, 2009
Orange, yellow, red, and gray
The ashes and sparks of fiery flames,
Float over the ground.
The fire is uncontrolled.

The scent is strong,
Powerful and mighty,
It brings water to the eyes.
Will it ever die down?

The wood crackles,
And the sight,
So breathtaking.

The fire,
Is like a drug.
Once you start to stare,
No telling what you will say or do.

Say hello,
To the fire,
From your worst nightmares.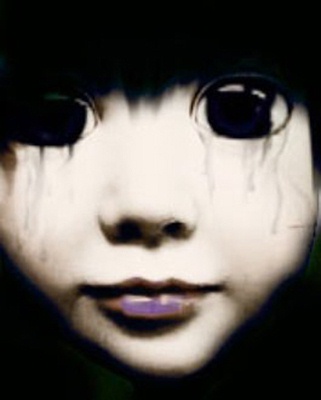 © Stephanie C., Gaithersburg, MD