I Hbbbope You Cheer Up Soon
September 6, 2009
You flick the ashes out the window
You smile like
your a goddess of love.
The speed of the car goes past
by 5,
and you crank the rave music up louder than
you care.
A smile.
A cheer.
A laugh.
A time you'll cherish.
Just
look up at the stars as you
light your
cigarette,
and remember their probably
thinking of you,
much as your thinking of them.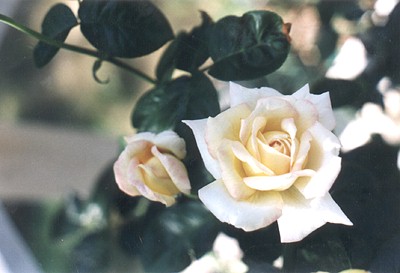 © Jacqueline S., Hanover, MA