Love Detials
September 3, 2009
I Love the love details.
The miniscule things,
That I see,
And that touch my heart.

Like when guys,
Lightly run their fingers over her arms and through her hair,
And when they write her name over and over
Then, they smile, just because they are with her.

Or when girls,
Get Goosebumps when he touches or even just looks at her
And smell his cologne, everywhere.
Lastly, they nap in his arms.

This isn't love,
It's something more.
It's Heavenly,
And so worth it.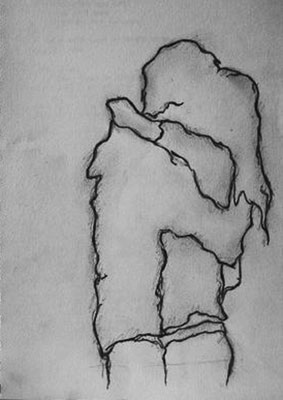 © Nicole B., Newcastle, WA