Expressions
September 2, 2009
When years meant nothing
But a happy birthday, blow out the candles now.
I tied my own laces, pride, and stepped out.
I wondered at white specks on my fingernails
And at gasoline rainbows on the street.
I wished on every star,
Falling or not.
And blew dandelions
Not believing anymore
That they would grant my wishes
But I did.
Just in case, you know.
Lick the icing off the bottom of every candle
Eat pancakes on Sunday
Write down the number for every t.v. ad,
Just in case I decided to buy something.
I read people like books
Loving expressions, back when
Years meant nothing
But really they did.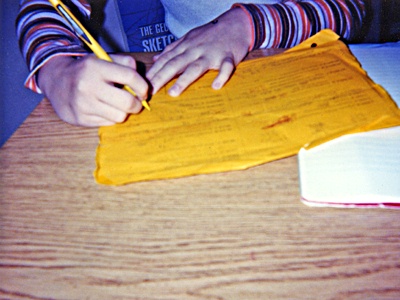 © April R., Highland Village, TX