The Cry of the Songbird
September 1, 2009
The songbird drifts,
Slowly,
But surely.
It has its own power,
Its own confidence.
The songbird's sweet melody,
Is like the voice of the heavens.
It reaches our ears,
We can choose to ignore it or follow it.
It stands for unity and harmony.
It stands for love,
For courage.
The songbird's song stays forever,
And forever is in our hearts.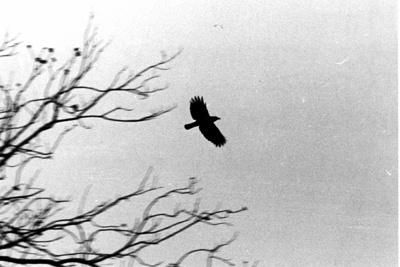 © Jacqueline T., Flowermound, TX