Tell Me Why!
September 9, 2009
Tell me why
I couldn't sleep tonight.

Why my whole body rejected me
to a point to almost passing out!

Why the tears still haven't seemed to stop...
The pain hasn't seemed to disappear yet.
My hands are unbalanced and shaking..!
The scent of strawberry-peppermint lotion
hasn't left my flesh, and
my hair is still soaked dry with chlorine...

Tell me why I care!

Why I even try!

The music hasn't saved me,
I wish it would just this once!

Soon as the song Love Me No More By Jim Jonesplayed against my ears,
I was ready to scream!!
Ready to run for nearest blade insight
and break all those promises I made!

Why?!
My emotions are out of control
ready to spread and burn me!

They haven't left me...
All the sorrows,
the pains,
and the rest of everything!!!

Was it right?!

Do you regret it?!

I sure do,
to be that stupid to care....!

Tell me why,
I still love you
after all of this....!!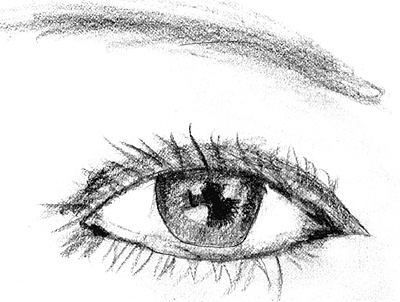 © Natalie D., Fanwood, NJ