Blind Oblivion
September 7, 2009
I look at you.
You stare back,
Unseeing,
Unknowing.
But oh, how I wish you saw;
How I wish you knew.
And I hate you for it.
Oh,
How I loathe your beautiful smile -
So knowing, yet you know nothing.
Oh,
How i loathe those burining green eyes that see right into my soul,
As if you know everything there is to know about me,
Yet you know nothing.
And i no longer know how to love you.
Not now.
Not now that I see the real you.
The oblivious you.
The you that loves her and not me.
But why?
What's so special about her?
What does she have that I don't have?
And I cry.
I cry for knowing.
For not caring.
But I want to so bad.
And I want to understand,
But I don't.
And I don't try.
And I can't unserstand why I don't understand.
Help me.
Won't you?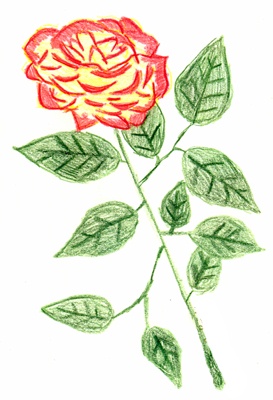 © Kelly Z., Niscayuna, NY