I can feel the tremor
February 9, 2022
Plucked the ground to circling,
While nobody acknowledges
How deep-end railed on them.

Maybe merely hallucination,
Despite not is it, handcuffed
Me to unexpected future and such.

Until audiences railed on me,
As if this life does not belong to
Murmuring oridinarieness.

Please take it away from me,
Floating words finding no place
Where roots into rusted bones.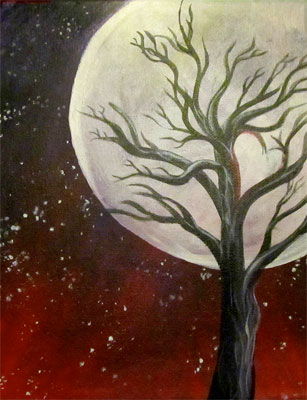 © Rebecca F., Madison, SD