Re-habitation
January 31, 2022
after the photo by Sandy Kim
Sunshines grill the warmth,
As they pet its head.

What kind of temper
Puts itself on stage?

A touch from hell—
Ice—melt by the suns—

Particles tremor
And they shake along
And shout silently—
Deeply, together play a quiet melody.

Still but not dormant?
How motionless, yet
Fervent—

Ttal, love never sleeps.
Slanted rays highlight,
Hope has not yet leaked.
Everlasting dream.

I died,
I Live.
I fell,
I Rise.
We lost—
And We Revive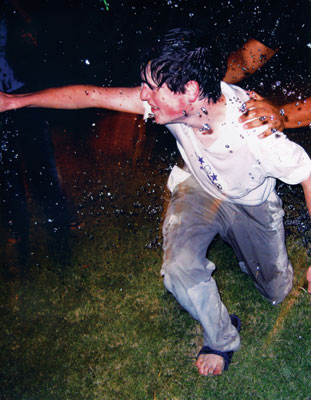 © Caroline H., Stephenville, TX