Just Me?
January 29, 2022
Everyone falls,
Everyone scrapes their knees,
Even birds fall
From their trees.
Everyone hurts,
Everyone has pains,
Sometimes the innocent
Take the blame.
Life's not always fair,
Words aren't always true,
Sometimes someone steps,
On everyone else's shoes.
So why do I feel like it's just me?
Just me who trips and falls
Flat on my face,
Just me who hurts
And feels out of place,
Just me,
The innocent,
Gets blames for almost
Everything.
If it happens to everyone,
Why does it feel like
It's just me?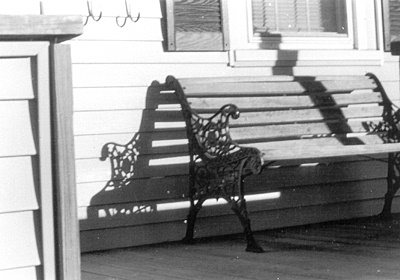 © Lauren O., Weymouth, MA