Humanity's Darkside
November 17, 2021
I am tired, of everything.
I am upset, at everything.
Why is the world like this?
Because the world is this.
The truth may be harsh,
yet reality must be accepted.
People made the world
unpleasant and evil.
Since the early beginnings,
the strongest prevailed,
the weak perished -
it is nature at work.
However unpleasant the truth,
might dominates all,
might dictates all.
What drives the mighty?
Well, power and greed!
Of course, it is natural.
Of course, for it is
part of human nature.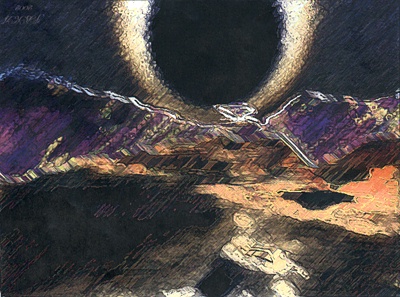 © Jason B., Colorado Springs, CO