Mirror of the Ocean
October 5, 2021
the night waves
walloped at the infested shore.
bottles, cans, straws
waltzed upon the sandy ballroom.
mute nocturnal tides
swept the sojourned mirror
into the embrace
of a dying seagull.
its eyes peered
to the reflected swollen abdomen-
as its stomach erupted
to a spewing shower of plastic
this scene of human depravity,
from careless consumerism
to the lives lost, caters
to peoples' ravenous hunger of plastic.
the ocean is tired
of assaults upon its children;
her arms cradles the beach,
imploring it to open its eyes
salty dews
caressed the mirror
as sun baked dust-
mourning in rivulets
rising tides break free
of the shackles that forced it to kneel-
emboldened, it raised its arms
and slapped the shore.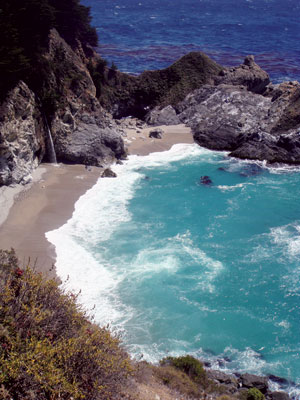 © Piper C.