Ninth Ward
May 25, 2021
That moment of tragedy,
When the flood hits your state's boundary,
You lose your family,
And all you feel is empty.
The sky is dark outside,
Even when it is supposed to be bright.
You lose your appetite,
And you don't wanna sleep overnight.
Tears shedding down your cheeks,
The whole city is sad,
Everyone feels panic,
You're not the only one who feels too bad.
Ninth ward forgot how to laugh,
The storm comes back stronger,
But you all backed off.
You feel a lot better now,
Because your friend is with you.
Even if you didn't realize how,
Your friend is the only reason you easily went through.
In all those difficult times,
Your friend was always with you.
-Soha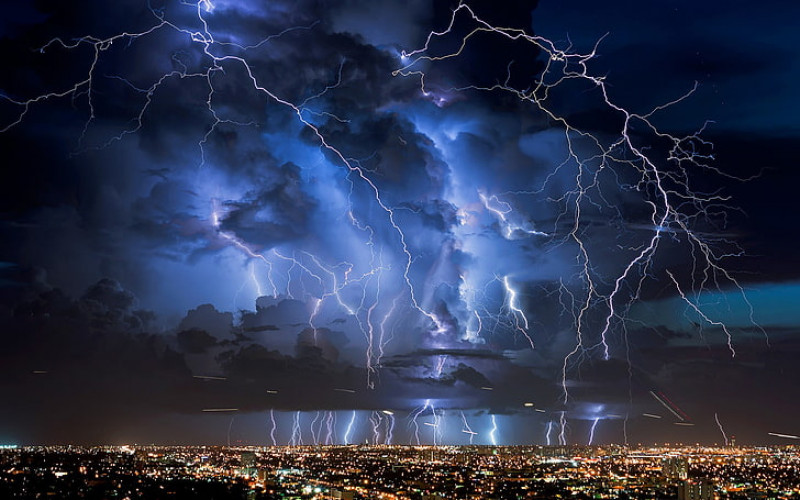 © Soha S., Glendale Heights, Illinois