you.
May 8, 2021
The way you look at me,
like the rest of the world lost its colour.
My heart breaks every time you tell me you love me.
It's not that I don't love you too,
that would be too easy.
I know that I won't be able to give you what you want,
nd you can't give me what I need.
You're eyes are filled with love,
and they are reflected in mine,
mine which are filled with tears.
The way you talk and the way you laugh,
as though you're an open book and you don't care what I see because you know that our love is infinite.
But you don't realize that I've gone quiet in the past few weeks.
I thought you saw me.
You knew me better than anyone.
But you don't hear the straining in my voice as I tryed to keep up,
and you didn't recognize when I finally went silent.
The way you touch me,
full of heat and passion and unconditional, unending love.
My body responds to you like it should, but my mind is elsewhere.
It hurts. It hurts because I know I am hurting you.
You don't know it yet, but you will.
I will touch you where no one else has before
and I will make you feel things you've never felt before.
But they won't be good things.
They'll make your insides curl up, and they'll shatter your heart.
I wish I'd never have to touch you like that.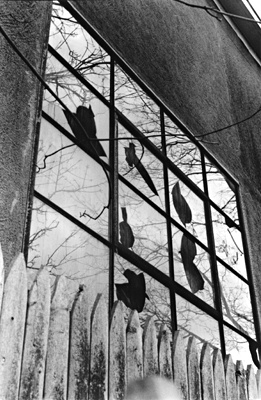 © Halsey S., Marblehead, MA