Lovers,
April 29, 2021
I don't know why, nor how, nor why
remaining blind
to the sweetest reveries
present in my mind.
I'm all alone, for life, for love, for life
yet, as you cry,
"loneliness" of which you speak—

it doesn't align.

Staying alive, to die, alive,
as humans live,
remains painful, right?
To stay in mind, a sigh, with wine,
drinking a lie—

it's difficult, right?

So tell me tonight,
humanity's lie—
Tell me tonight;
tell me sweet lies—
Lovers ignite,
forever, to die—
So tell me that—
you'll always be mine,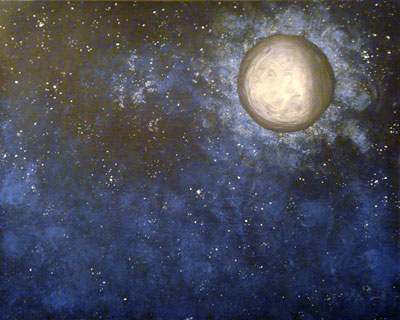 © Allison H., Vancouver, WA